I hadn't posted in awhile. I was busy working on my kitchen remodel. We are close to being done. Here are some before and after pictures.
Before Table/Sink view
After Table/Sink view
Before Stove view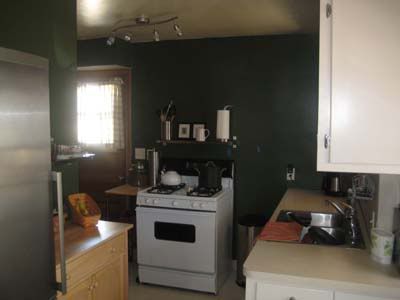 After Stove view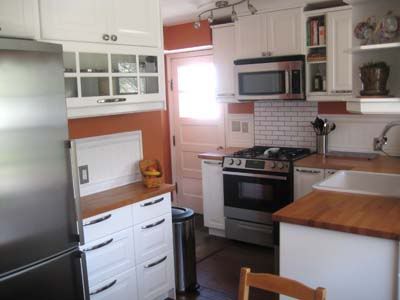 Before Sink view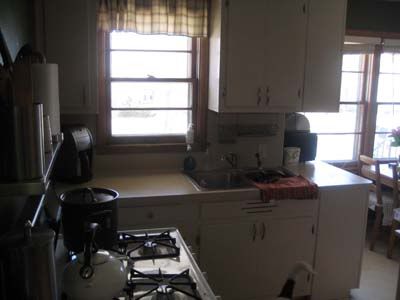 After Sink view
Before Pantry - door closed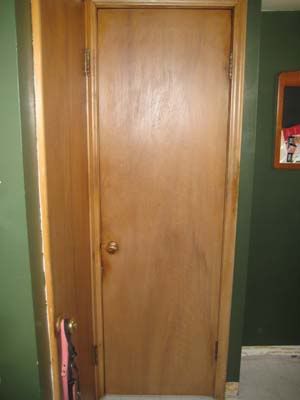 Before Pantry - door open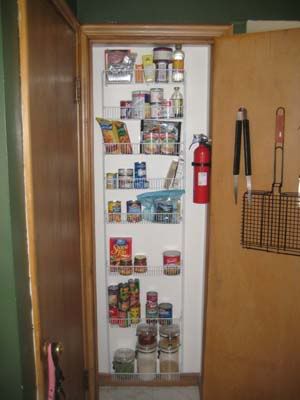 After Pantry -
Before Fridge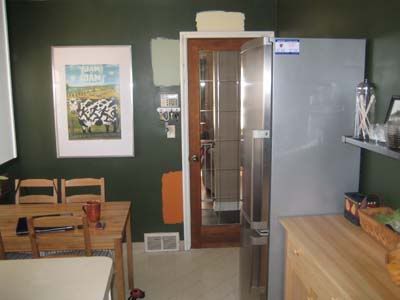 After Fridge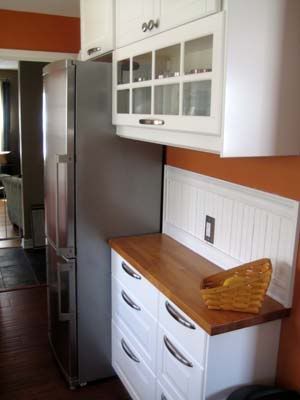 Not shown is all the undercabinet lighting. The room is very well lit at night.